Do you have any glass bottles in your home? Any jute? Here's a fun craft that calls for these...
After Christmas, I'll use starfish and sand dollars to replace the snowflakes.
How about an old lampshade?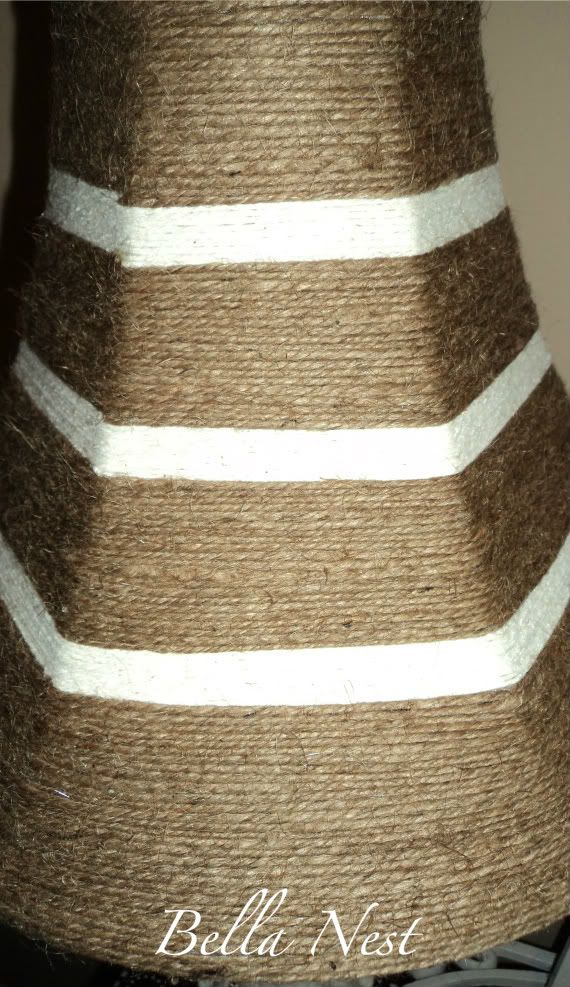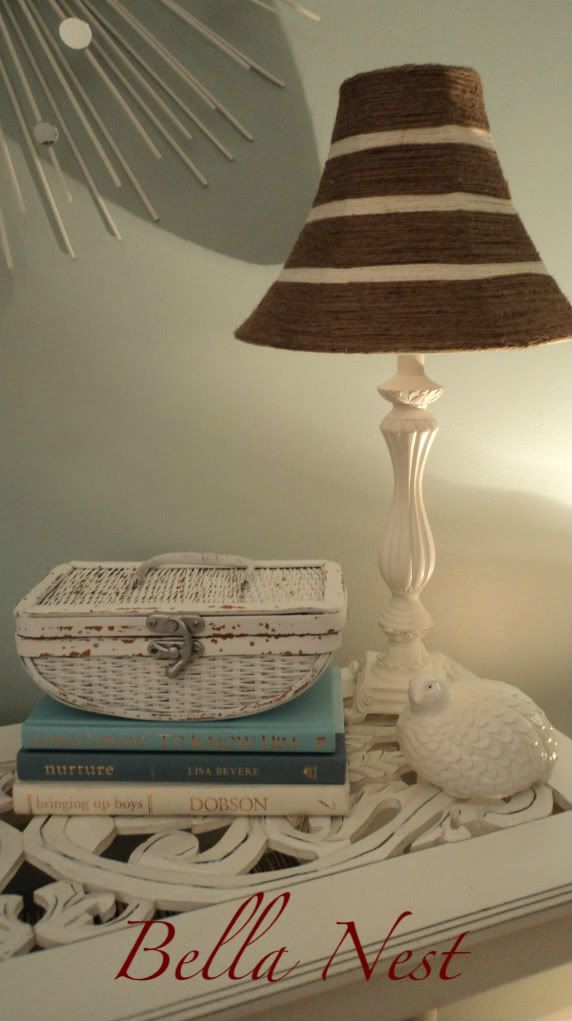 Have you worked with jute lately? I'd love to see what you've come up with!

We linked up with: