Do you remember this?
It's feet were chipped and in need of some tlc.
My friend Kimberly gave me this tube of putty to try and it worked great!
After waiting for the putty to dry, I brush painted it white...
...and used 120 grit sandpaper around the detailing to distress...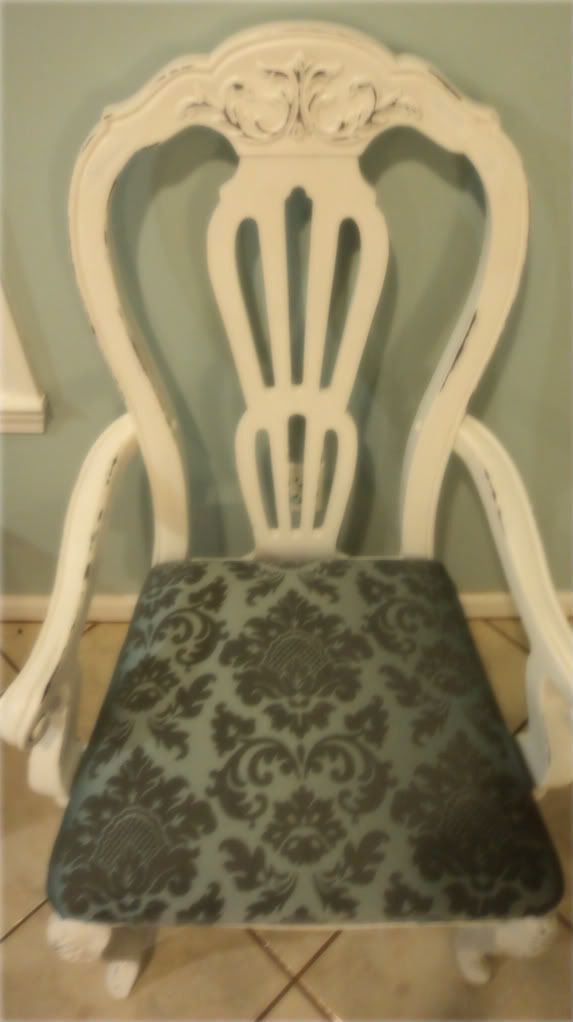 I used this blue damask fabric to recover the seat.
I'm so happy with how it turned out and thankful that you stopped by today to see it! Have a blessed week!
xx
-Holly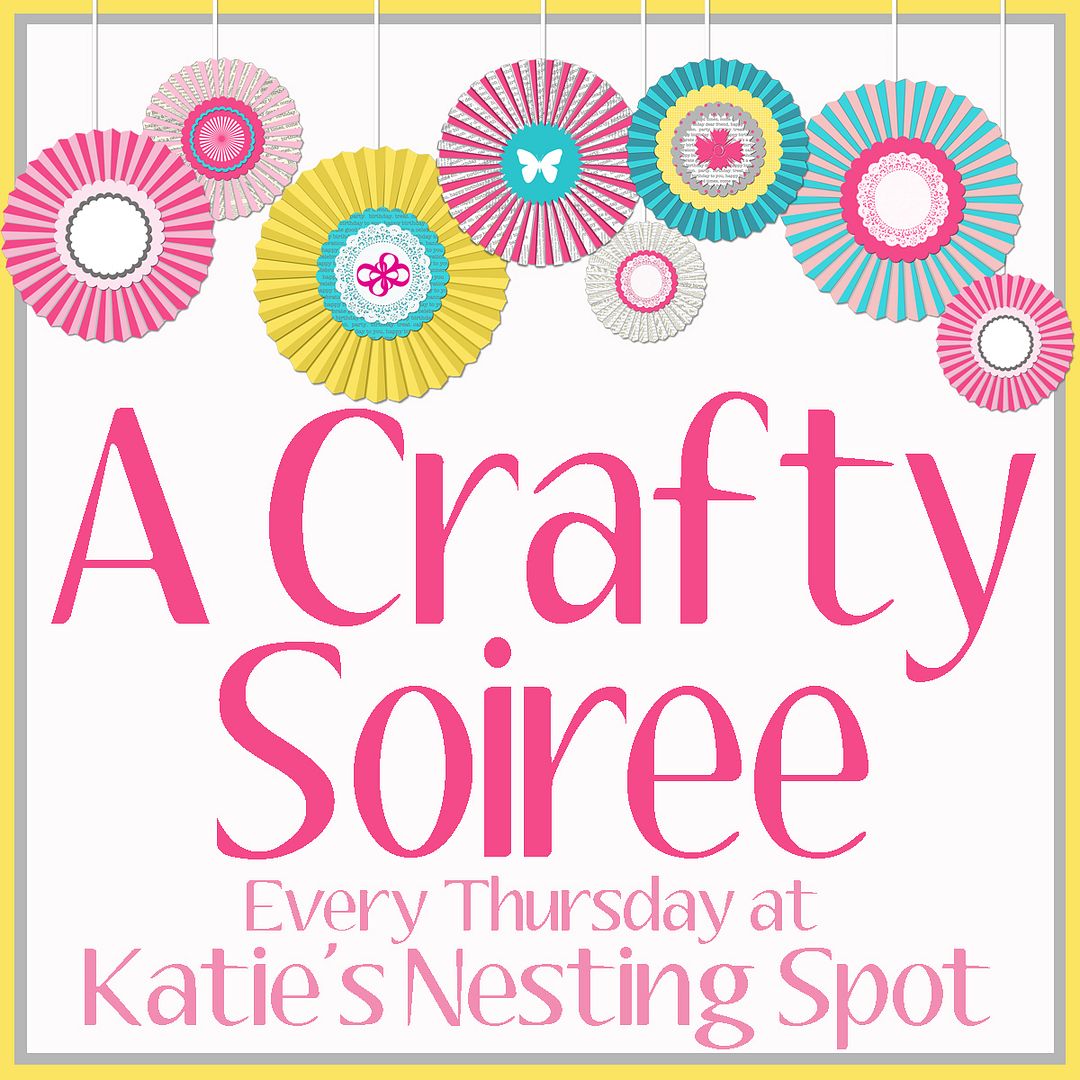 Just Winging It